You have come to a place that has the best climatic conditions for golf in Europe. More than 300 days of sunshine a year, temperatures of around 16°C in winter and rarely above 30°C in summer speak for themselves. Spain's Costa del Sol is a golfer's paradise. There are around 70 courses here. And of all the regions on the Costa del Sol, Marbella, with its 21 golf courses, is the center of interest for fans of the game. Annually, 85% of tourists visit Marbella just for the opportunity to enjoy the game and the highest level of service in the golf resorts.
The nearest driving range can be found almost behind the house, less than 5 minutes walk from the door of our apartment. Welcome to Cabopino Golf Marbella.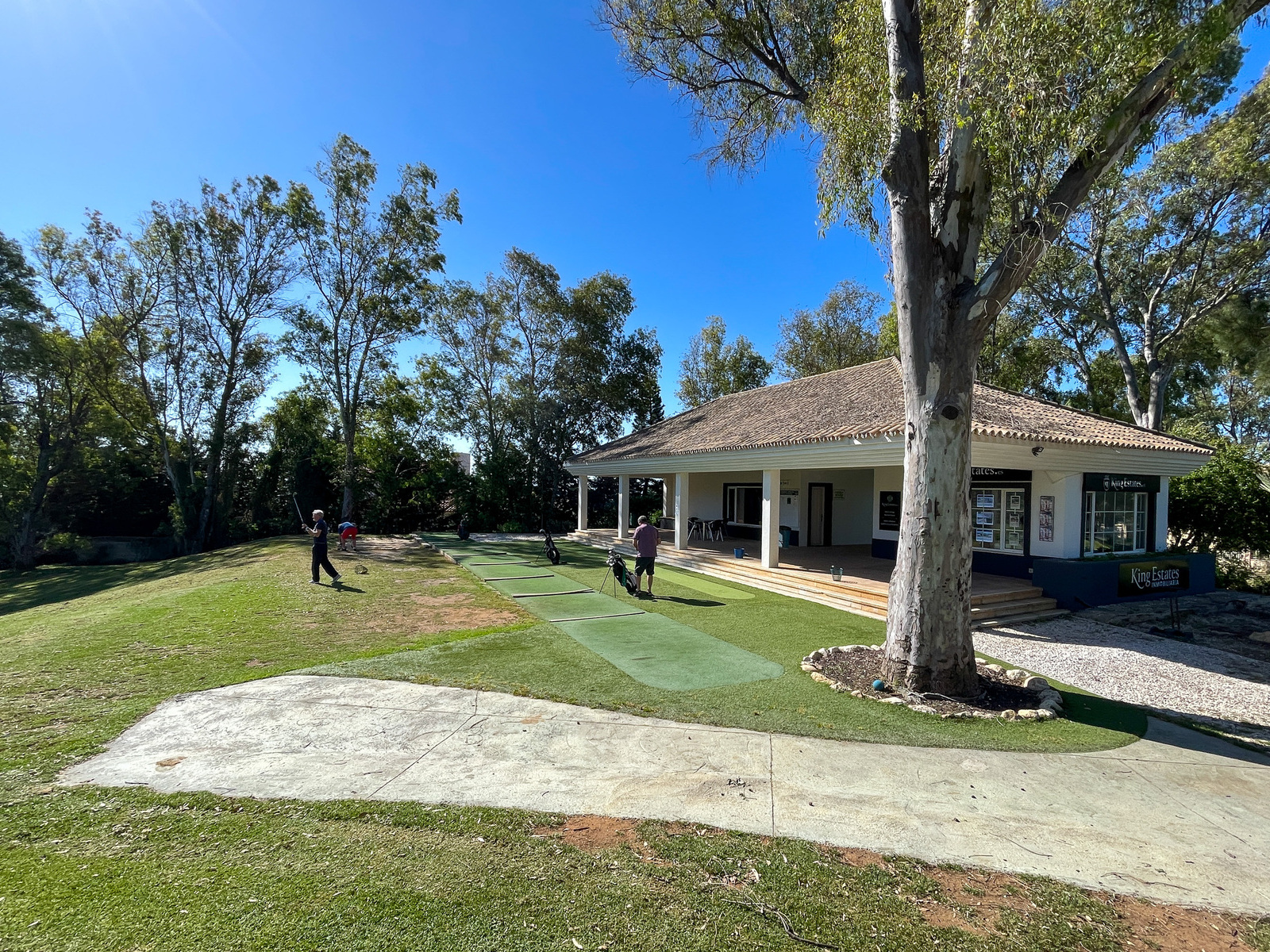 Experience courses - our tips:
For more recommendations, see, for example GolfScape.com or LeadingCourses.com.
Did you forget your shoes or break your favorite club? Try asking here https://sunshine-golf.com/, less than 10 minutes away.
Want a better green fee? They'll offer it here https://www.sunshine-golf.co.uk/.
By the way, you can keep your golf clubs right in the apartment in the room behind the kitchen, so you don't have to worry about them.